Christmas with an Angel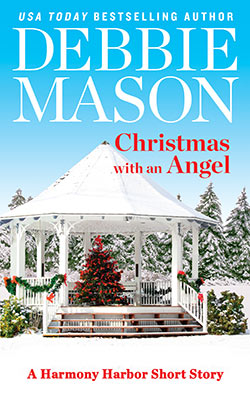 A short story in the Gallaghers of Harmony Harbor series — December 2016
'Tis the season for love ...
It's been eight long years since Michael Gallagher has laid eyes on Shay Angel, back when he was a boy from the most prominent family in town and she was a girl from the wrong side of the tracks. But he hadn't cared about their differences - until one bad decision landed her in jail.
That was years ago and now he's back in Harmony Harbor for the holidays. So when Shay goes missing, Michael is intent on finding her - and finding out if their sizzling attraction is still there. But he's now a district attorney, and it looks like Shay is once again on the wrong side of the law.